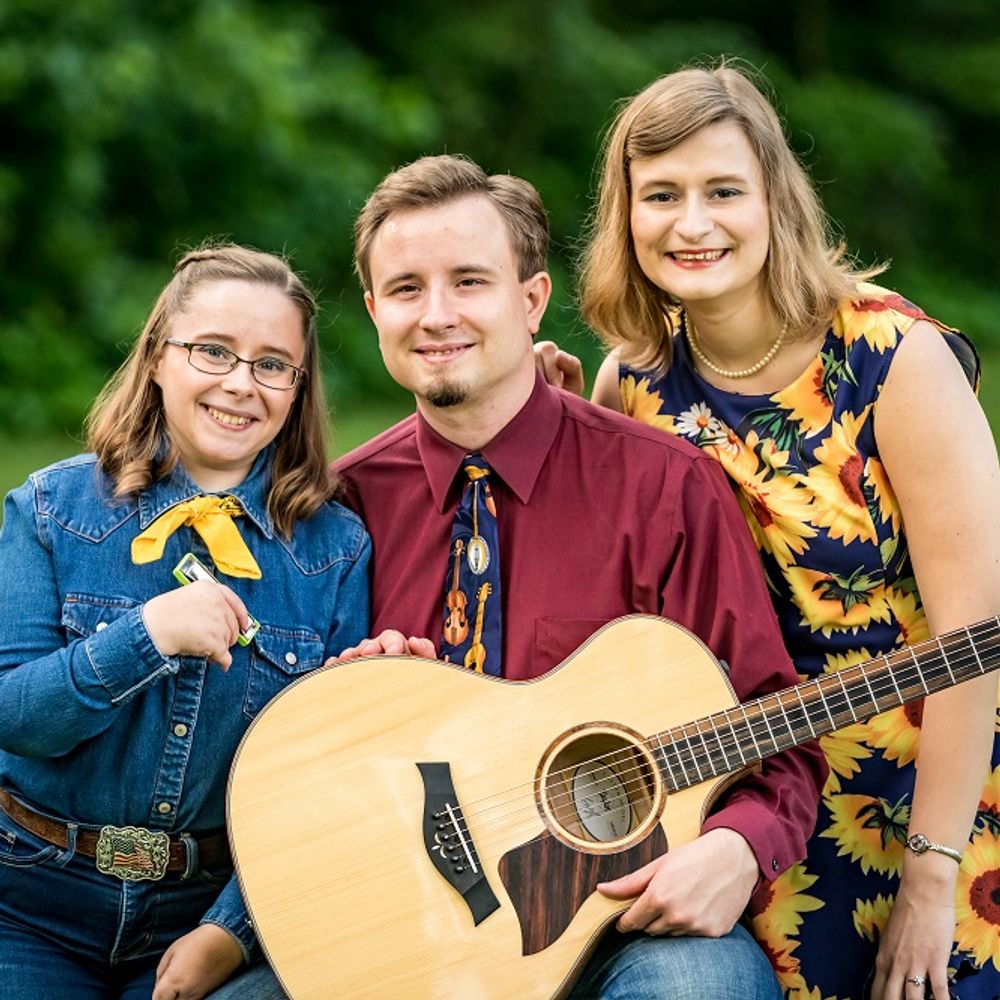 About The Hainings
From their musical beginnings at a local jam in northwest Minnesota, Americana band The Hainings was formed in 2004. Their love for music and performing quickly became a full-time career, spanning over 16 years, producing five full-length albums, and taking them coast-to-coast throughout the United States.

The Hainings, relocated to Branson, Missouri in 2011, and changed from a sextet to a three-sibling trio in 2018. After 16+ years of traveling, a marriage in 2020 changed their course and life has now taken the siblings in different directions. Although performing together is no longer possible, they have continued to release music digitally.

Inspired by their Scottish name meaning "the preserving of", The Hainings are committed to preserving the sounds of traditional Country, Bluegrass, and Folk music. Adding a fresh twist with several heartfelt original songs, their unique sound features strong vocal harmonies and a positive message, enhanced by a love of good coffee. Continuing that legacy, their music remains available in the store below and also on all streaming platforms.
meet the band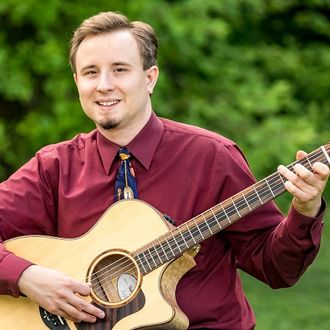 James Haining
Guitar, Vocals, Composer, Recording Engineer
A skilled and thoughtful song-writer, James contributes most of the original music we produce. His sensitive ear has created amazing mixes for our recordings, and now serves him well in his role as a professional sound engineer for Hughes Brothers Theatre in Branson.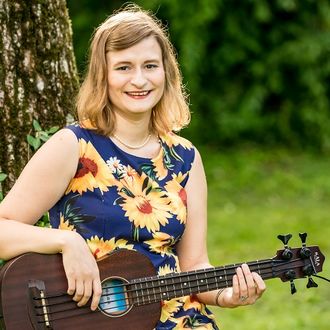 Gracie Meador
Bass, Vocals
Rock-solid bass skills and sensitive vocals make Gracie a top-notch performer. She married John Meador in 2020, and is now a happy home-maker and proud mother of a beautiful baby girl.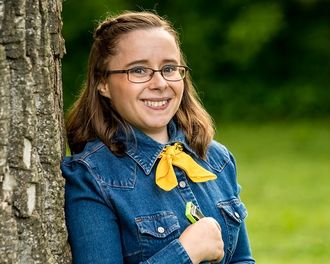 Pearl Haining
Harmonica, Vocals, Composer
Pearl is our chief coffee drinker and an accomplished harmonica player. She is professionally endorsed by Hohner Harmonicas, the brand she has proudly played and personally endorsed for almost 20 years.
Join Us!
Our mission is simple:
Love Music. Love People More.
Here are some simple ways that you can join us on that mission!
1. Click the pic to join our e-Family for stories and updates as we release new music!
2. Share our music with your friends through social media and word-of-mouth!
3. Click the jar to support our work with a digital tip of any amount!
Singles
The Minnesota Song
The Hainings
The Raindrop Song
The Hainings
Take Me Home, Country Roads
The Hainings